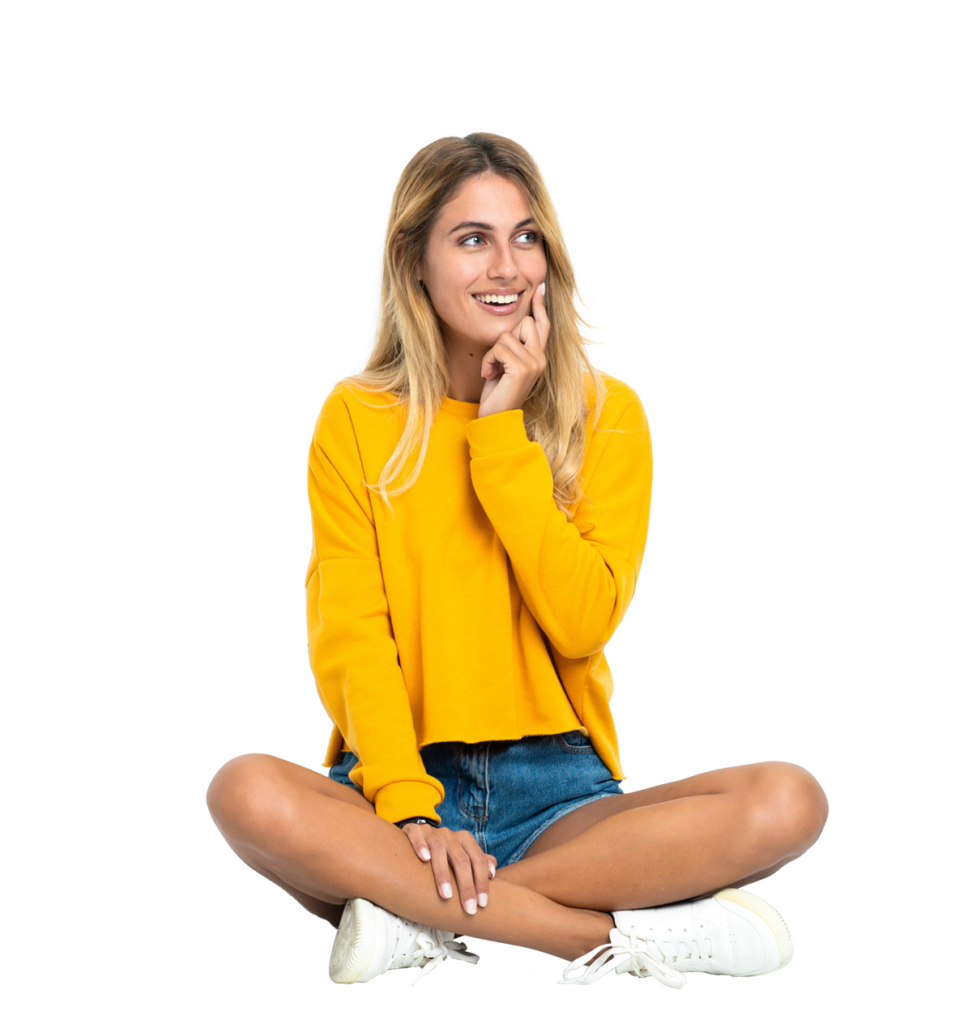 PRM
access
Several arrangements facilitate access to people with reduced mobility: wide aisles, adapted elevators, disable toilets… We do our best to facilitate the visit of disabled people.

Defibrillator
DEA
To deal with any heart problem that may occur, a defibrillator is available at -1. Find it thanks to its pictogram in the middle of the gallery.

Gift card
vending machine
Anspach and The Mint offer you the perfect gift: their gifcard. Just for you. Which gives you the freedom to choose ... in about thirty exclusive downtown boutiques.
ATM
An ING ATM is at your disposal outside (0) at the ING bank.
Free
Wifi
We have the pleasure to offer you a WiFi connection, completely free of charge and in the entire gallery
Public toilets
& baby corner
Toilets with access for disabled people are at your disposal at the -1 level.

Security
Security services are at your disposal in case you may need it. All our security agents are trained in first aid. We attach great importance to your safety. CCTV is installed to ensure your safety while visiting The Mint.
Subway
station
Located in the middle of a main connection point, The Mint is extremely well served by public transport. The Mint is accessible by subway, tram and bus. The main stop is De Broukère subway station, directly accessible from the shopping arcade located at -1 of The Mint.

Metro: line 1 (Gare de l'Ouest – Stockel) and line 5 (Erasme – Hermann-Debroux).

Tram: lines 3, 4 and 32

Bus: lines 29, 47, 66, 71 and 88
Parking
The Mint is accessible by car due to a underground parking offering 600 spots (Parking Monnaie, entry via rue Fossé aux Loups, Brussels) and other nearby parkings: Ecuyer (490 spots), De Broukère (484 spots).