THE GIFT CARD Anspach – The Mint.
THE ALL-IN GIFT FOR YOUR EMPLOYEES.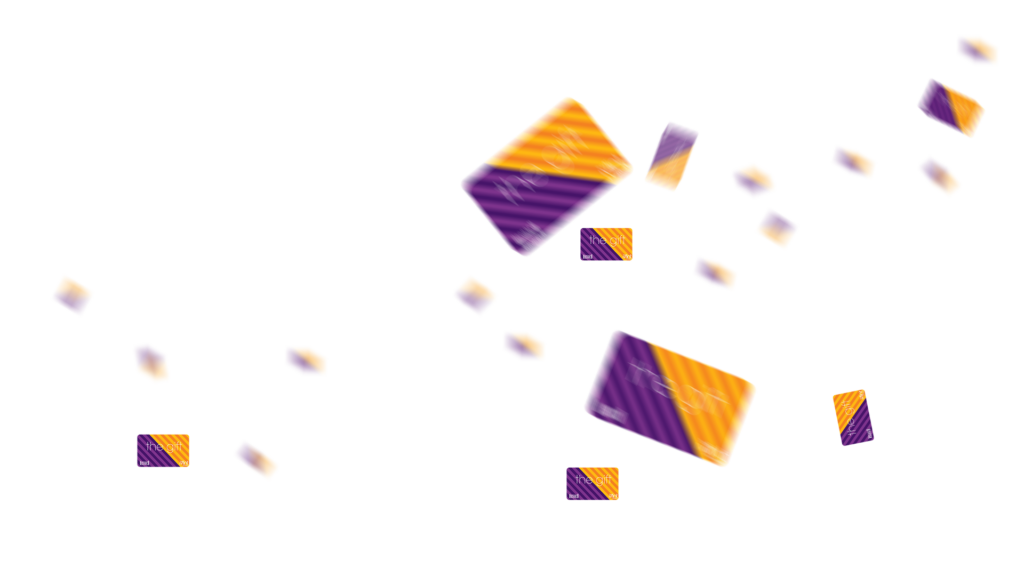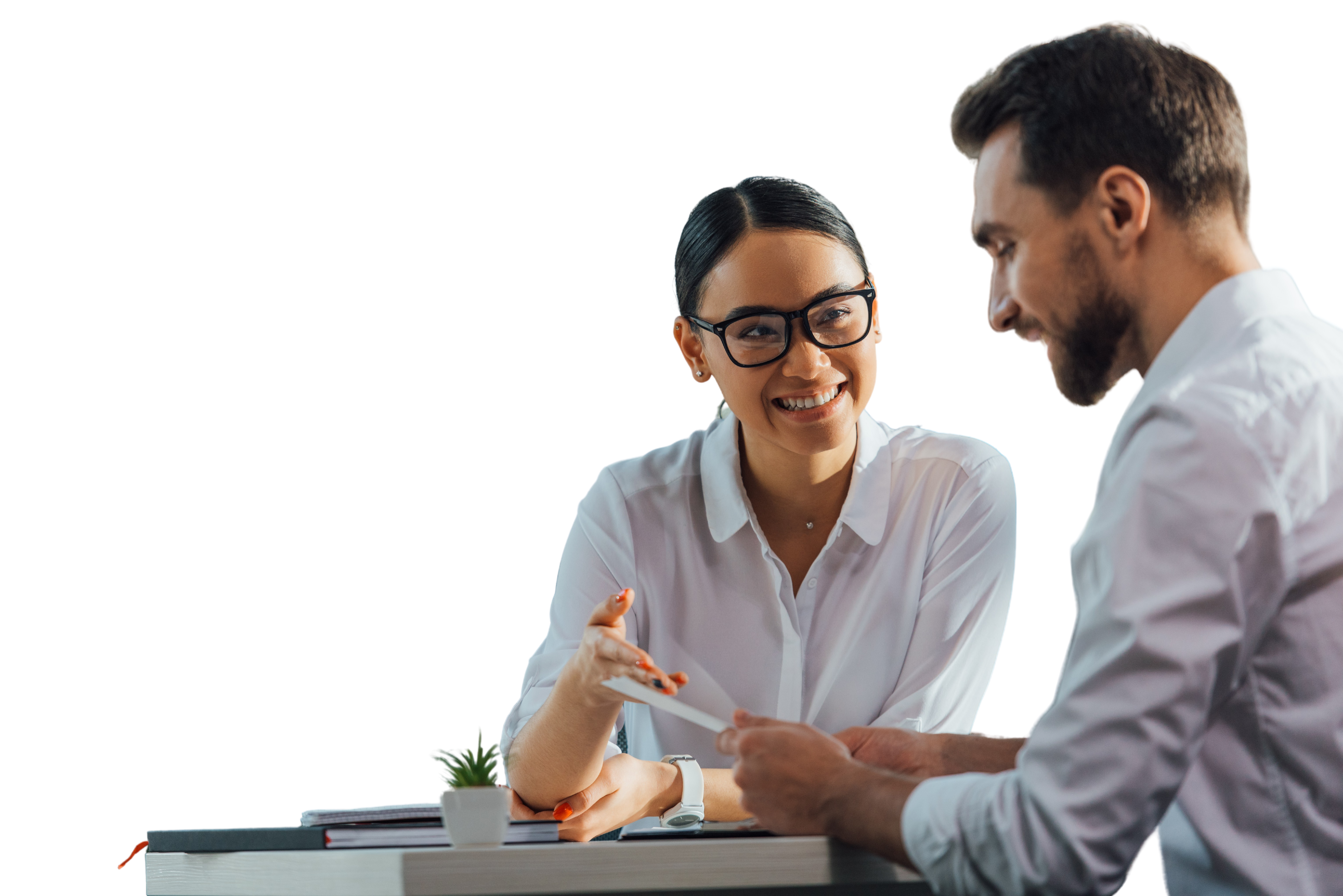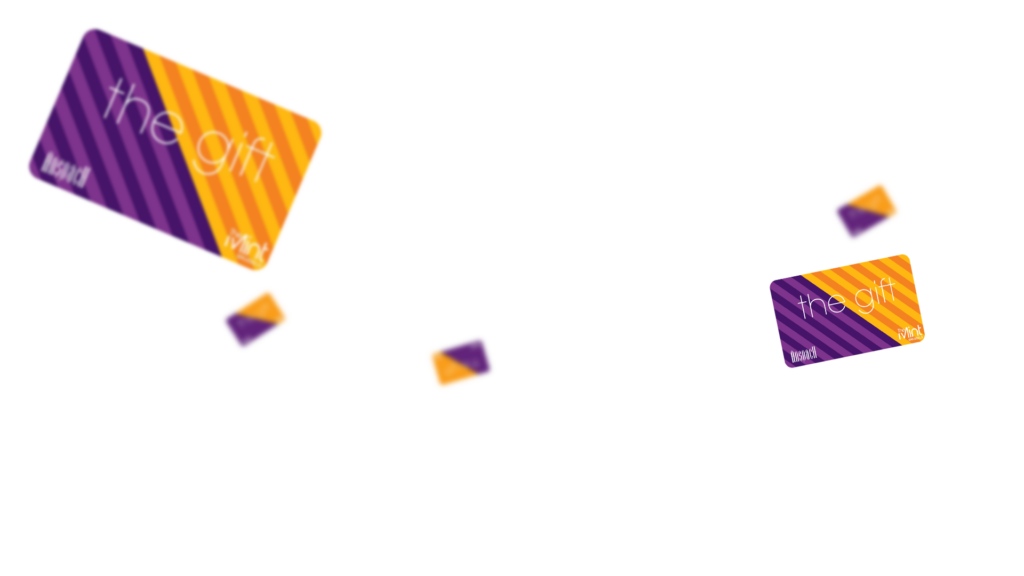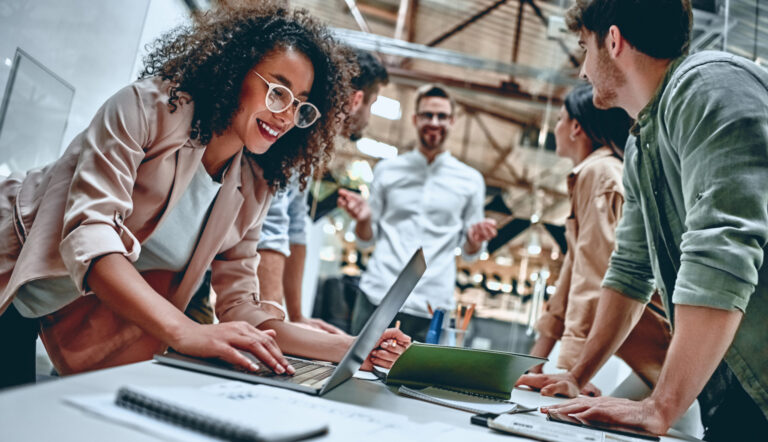 The Gift Card Anspach-The Mint. The perfect gift.
What could be nicer than to offer a gift to a collaborator: birthday, birth, retirement, a success, promotion, new job,… the opportunities are endless. Finding the right gift, on the other hand, is often more difficult: how can you be sure that the chosen gift will really please this person?
The solution to never be wrong?The Anspach-The Mint Gift Card !
With the Gift Card from Anspach – The Mint, your employees choose their own gift!
One card, many benefits.
WHAT ARE THE BENEFITS FOR YOUR COMPANY ?
The National Retail Federation reports that most employees prefer receiving a Gift Card to any other gift. In addition, the Anspach-The Mint Gift Card offers many other advantages.
The Anspach-The Mint Gift Card, so easy and practical :
Order yours quickly in 3 clicks.
Choose the amount: you set the value of the card (from €5 to €250)
Tax advantage: the anspach-the mint gift card is deductible
No tax: your employees receive a net amount
Valid in more than 30 shops and restaurants located close to your business
Free envelop
Free delivery in Brussels
TO ORDER YOUR GIFT CARDS, CONTACT US
Are you interested in the Anspach – The Mint Gift Cards or would you like to receive more information ?
Fill out and send us the form below, we will contact you shortly.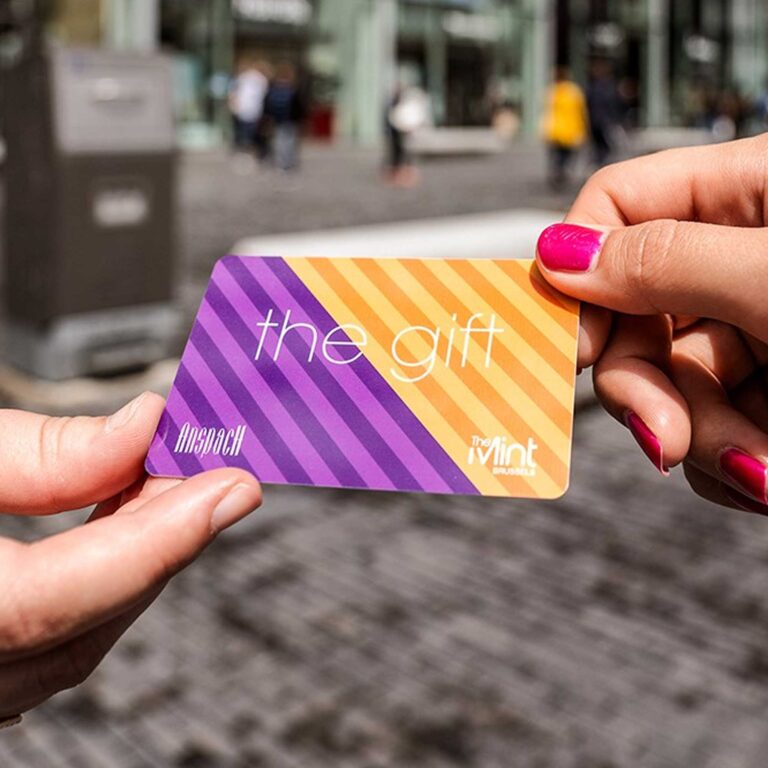 Located close to your business, the Anspach and The Mint galleries offer a very rich range of pleasant, original, and easily accessible shops: fashion boutiques, leisure, chocolate shops, restaurants, sports shops, etc., for all tastes and desires.
For their gifts, this time, your employees will be spoiled. And this, close to their workplace!