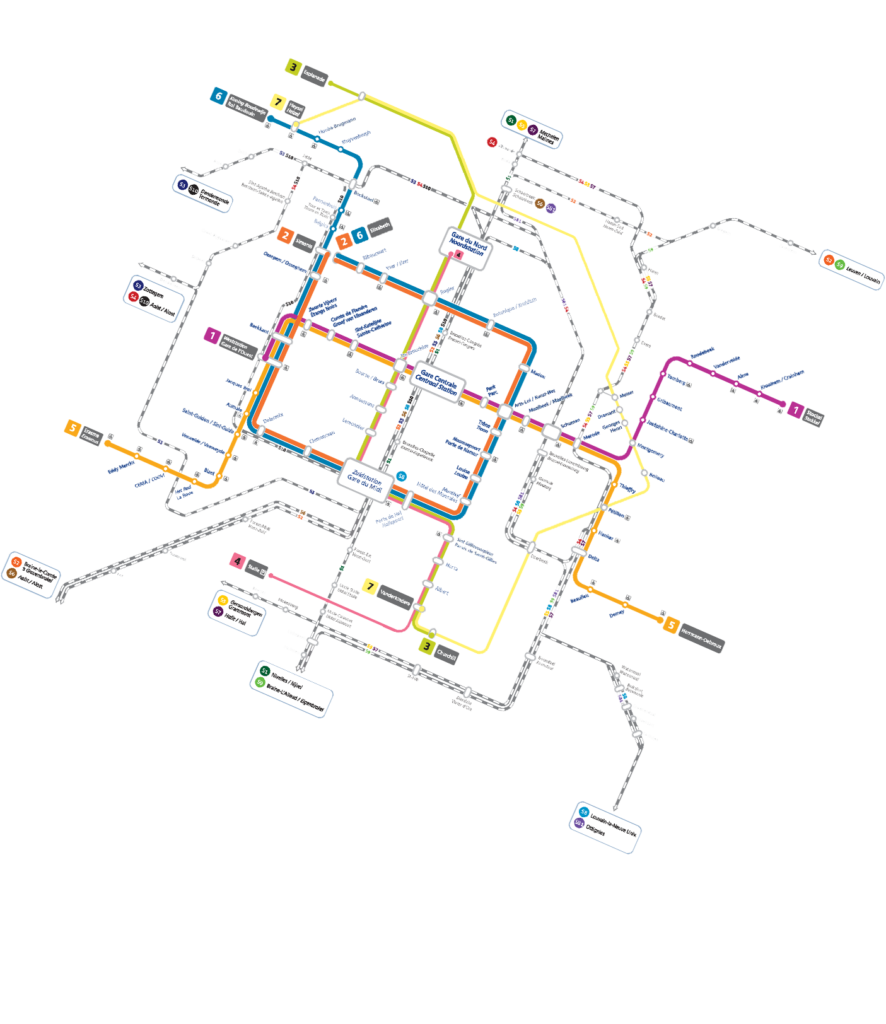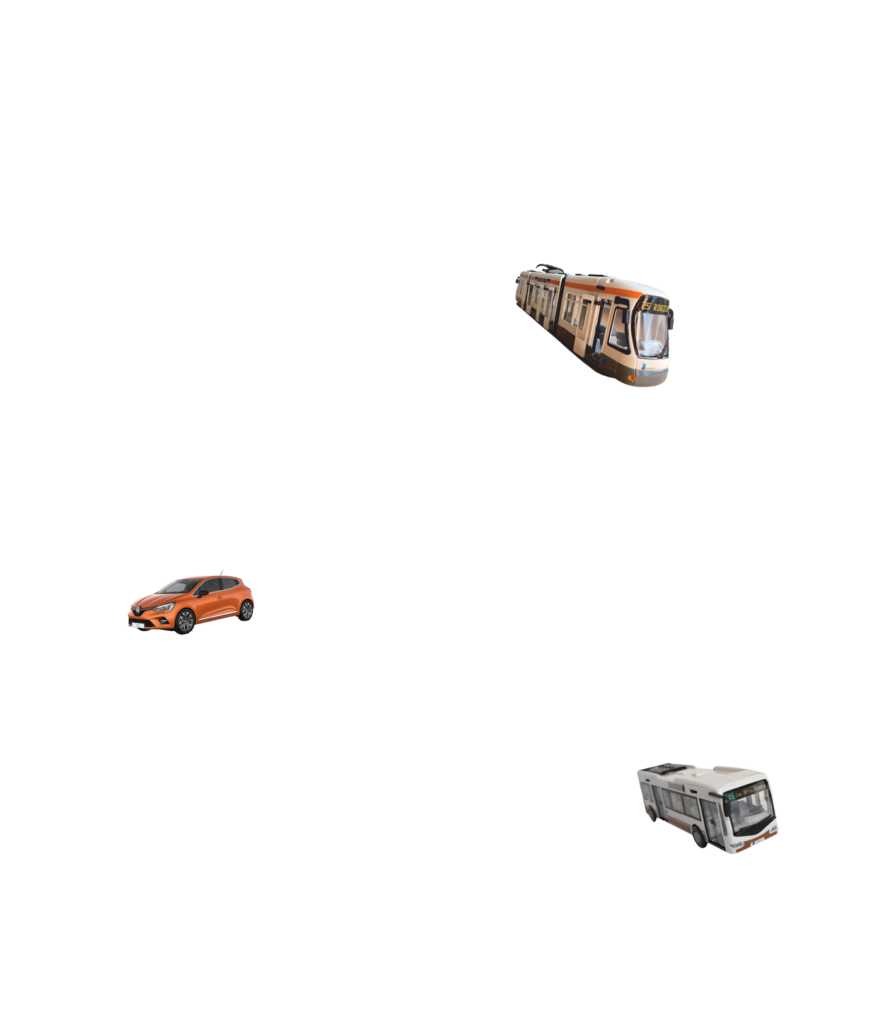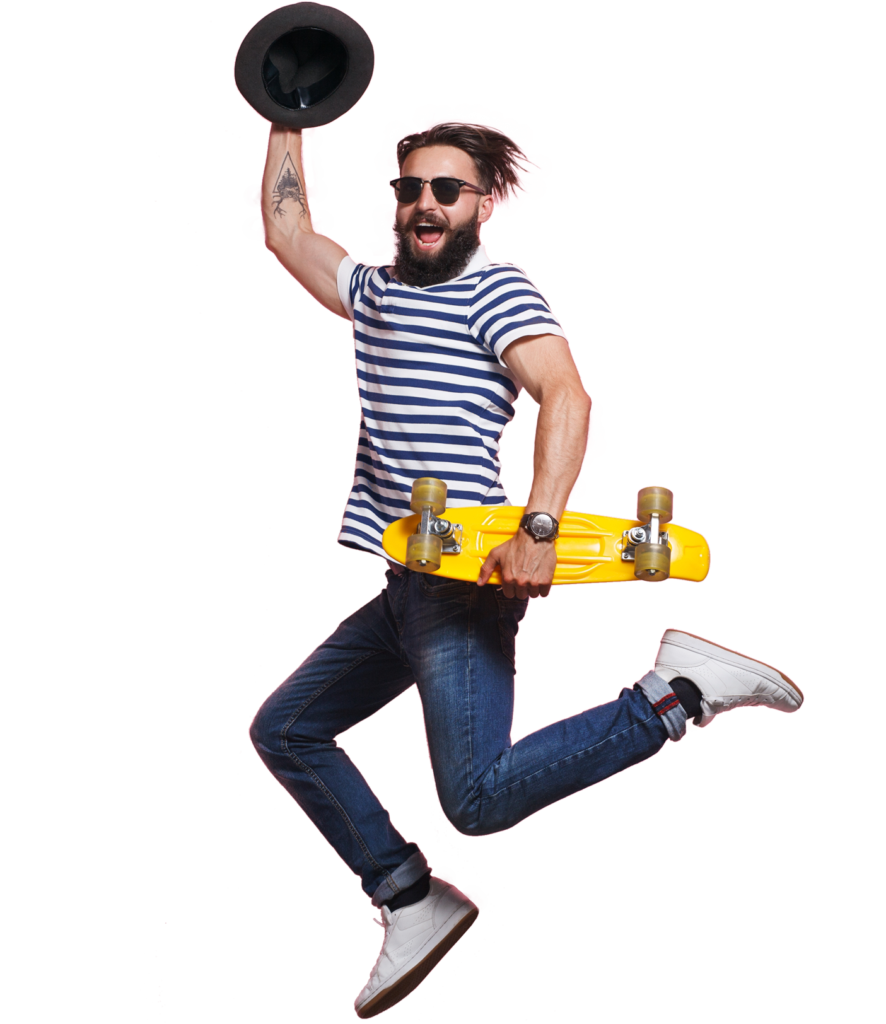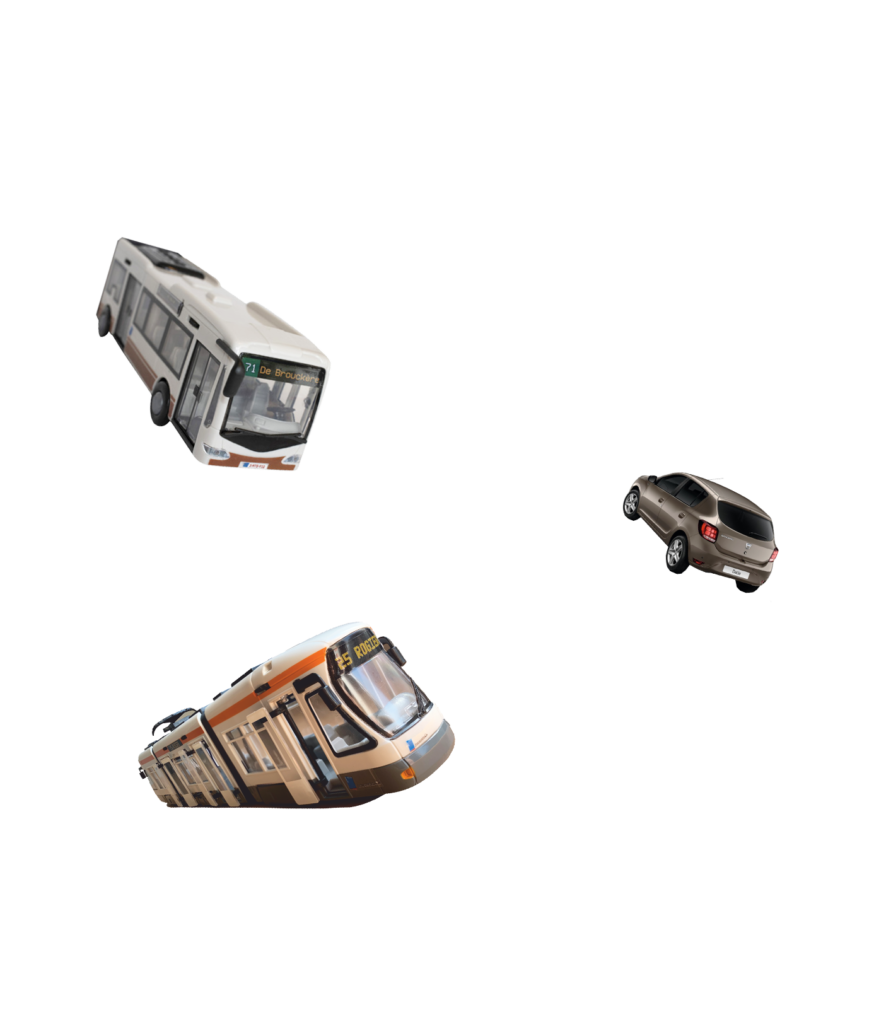 Un rendez-vous shopping au coeur du renouveau urbain.
The Mint is strategically located on the recently completely renovated Place de la Monnaie. Once the epicenter of culture in Belgium, this site is part of history, with its Théâtre Royal de la Monnaie, one of the most famous opera theaters in Europe and the cradle of the 1830 Revolution.
Place de la Monnaie is the ideal meeting place both for the main tourist and cultural attractions of the historic center of Brussels (Grand-Place, rue des Fripiers, etc.) and for the incredible shopping offer that Brussels has to offer (Anspach, rue Neuve, City2). Located at the beginning of rue Neuve, The Mint is the place to be to experience all the sensations in the heart of this unique historical nucleus that is the city center of Brussels.
Access by public transport
Located in the middle of a main connection point, The Mint is extremely well served by public transport. The Mint is accessible by subway, tram and bus. The main stop is De Broukère subway station, directly accessible from the shopping arcade located at -1 of The Mint.
Line 1
Gare de l'Ouest
– Stockel
Line 5
Erasme
– Hermann-Debroux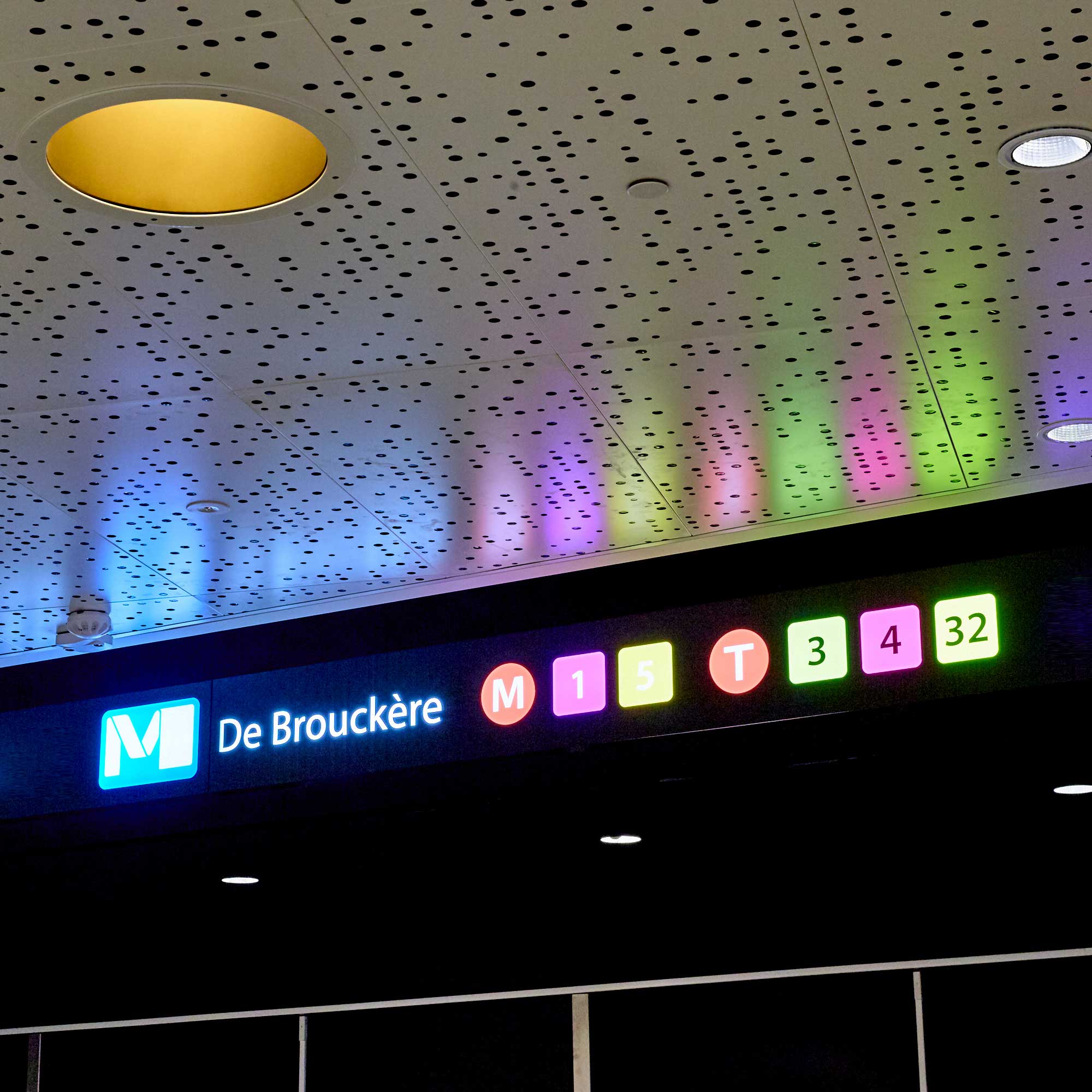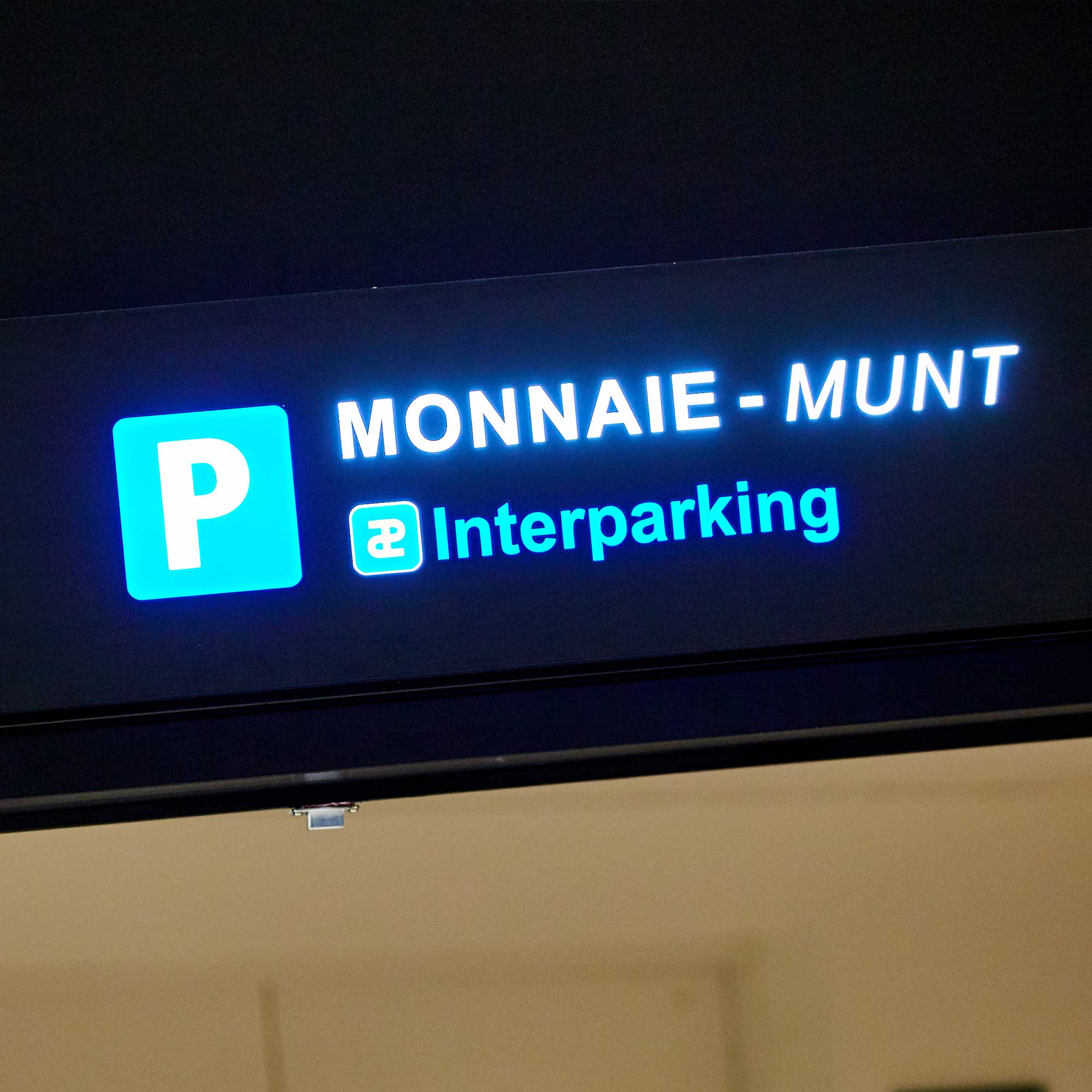 Access
by car
Do you prefer to travel by car?
A large indoor car park with 600 spaces is nearby.
Parking Monnaie,
entry via la rue Fossé aux Loups
Bruxelles.

You have other options:

Parking Ecuyer (490pl.)
Parking De Brouckère (484pl.)